2018-2019 Internship Application
April 13th - August 1st, 2018
At Wellspring Englewood we seek to prepare and send out emerging leaders who follow Jesus and are characterized by worship, formation, and mission. The Internship Program provides leaders the opportunity to explore and develop in vocational ministry.
This is a paid internship that runs September 4, 2018 to May 31, 2019. If you would like more information about the positions available or have a question please email Wes Trevor at wes@wellspringcolorado.com.
Middle School Family Service Day :: Shiloh House
April 21st, 2018
Join Middle School Families as they bless Shiloh House in Littleton. We will be washing cars, weeding, organizing closets and whatever else we are asked to do during the afternoon.
This is a family event, so parents and siblings are encouraged to join us in blessing Shiloh House for a few hours. Plan to arrive at the Shiloh House Location and get directions from Kyle Stanton, our Wellspring Littleton Youth Pastor upon arrival (this applies for pick up and drop off as well). Come dressed in work clothes that are ready to get dirty as well as closed toed shoes.
Address:
6588 W Ottawa Ave
Littleton, CO 80128
Dry Bones Camp Out
April 21st - April 22nd, 2018
Dry Bones Denver is excited to present the Denver Urban Campout! Come together with your family, friends, small group, office coworkers, or youth group and experience a night on the streets in the heart of our city while raising funds and awareness in support of issues surrounding youth homelessness.
Why campout? To raise awareness around the experience of the hundreds of homeless youth and young adults that seek survival on the streets of Metro Denver. The Urban Campout raises awareness to support homeless youth and young adults in our community through the nonprofit organization of Dry Bones Denver.
What is the Denver Urban Campout? Bring what you can carry on your back, just as many homeless youth in Denver have to do every day, and Sleep Out in Solidarity under the stars. You will enjoy dinner and breakfast together, and sleep outside on cardboard, in sleeping bags under tarps, much the same way that many of our friends do regularly. Plan to have your perspective on issues surrounding homelessness to be broadened as you enter an immersive experience that will challenge your view of personal ethics, social justice and equity.
When and where is the Denver Urban Campout? We are partnering with a local Denver school to utilize their fenced schoolyard. The sleep-out will take place on Saturday, April 21 at the Whittier K-8 School fields.
Middle School Summer Camp 2018
June 27th - July 2nd, 2018
$410
Join us as we head back down to Glorieta Camps in New Mexico for an amazing week at Group Camp from June 27- July 2, 2018. This trip is open to all current 5th grade- 8th grade students.
Cost is $410 and covers transportation, lodging, meals and programming for the week. A $75 deposit locks in your spot! This registration will take place on a first come, first served basis. Once we fill up our spots, we will request more as space allows and as registrations come in.
GLORIETA- Nestled in the foothills of the Southern Rockies, Glorieta is a mountainous escape that is perfect for the casual camper, outdoor adventurer, or extreme sport enthusiast. While the climate and unbeatable activities draw many here, the experiences and relationships formed make the greatest impact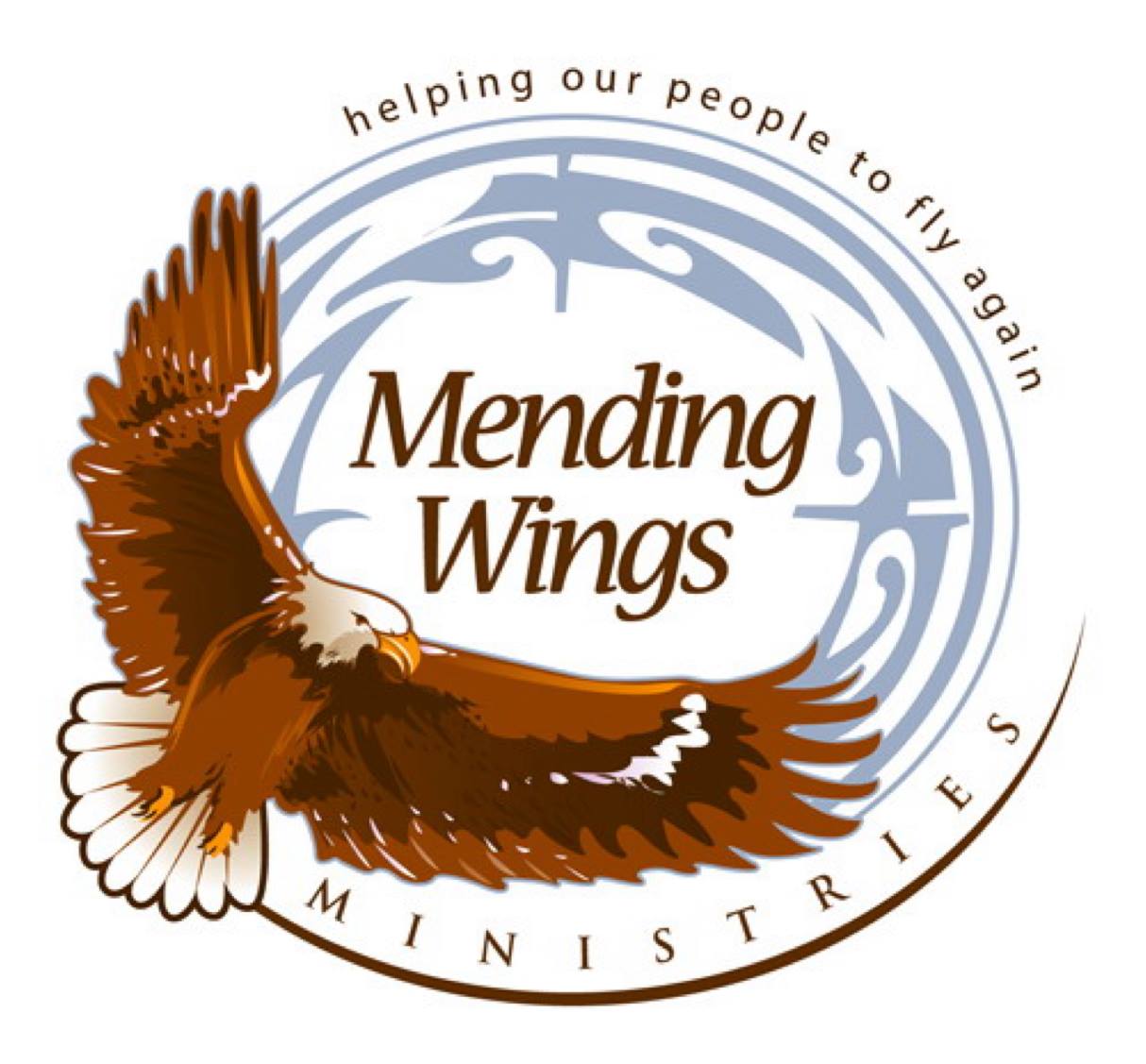 Flood High School Summer Immersion Trip 2018
July 27th - August 5th, 2018
$450
Join us this summer as we partner with Mending Wings Ministries on the Yakama Native Reservation for a unique immersion experience this summer. This Trip is open to all all current 8th- 12th grade students.
Cost is $450 and covers lodging, food, transportation and programmatic elements of the trip. $75 deposit locks in yours spot. As a mission immersion trip, fundraising is recommended for this trip.
Contact Wes Trevor for more information regarding training dates and preparation materials for this trip.